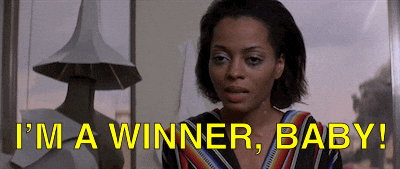 MY 5 YEAR ANNIVERSARY BUDDIE PASS WILL RANDOMLY MAKE ITS WAY TO A FEW LUCKY BUDDIE INBOX.
IT'S ALWAYS MY WAY OF SAYING THANK YOU, THANK YOU, THANK YOU! FOR ROCKING WITH ME HARD! FOR THE PAST 5 YRS
CAN'T WAIT TO SEE YOU AGAIN. I'TS A CELEBRATION. DRINKS FOR EVERYONE WHO STOPS BY.
YOU'RE THE BEST! 
KASIA K
Please reload