Erotic Blogger: Kasia Kaoir
Updated: Jan 3, 2020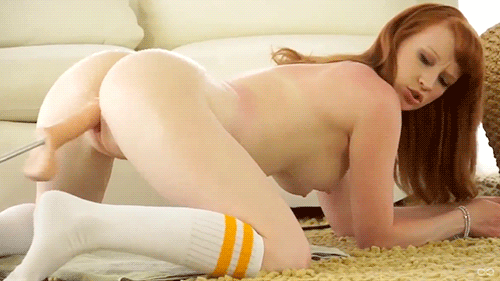 Yes, I find this to be extremely sexy! I've been looking at sex machines for a while now. Each time it escapes me, various porn sites seem to draw me back in. I find this alluring because the ladies on the receiving end always look as if they're massively enjoying themselves! NO men allowed.
Since I posted this gift on 3/21. I received quite a few emails asking "If I've given up on men /relationships" and "Who am I saving myself for." Well, I think you will be glad to know that I have not given up on you guys. I'm just in an exploratory mode these days. I don't think the question should be "Who I am I saving myself for" More like, "why am I on this journey"?
Well, over the past years, I've made not so good choices in men. e.g. Getting involved with married men and the sugaring life-style just to name a few. Then there were those single men not emotionally available or ready to be with a woman like me. I'm not hard pressed for a serious relationship. I know that my live out loud lifestyle is more than the average man would feel comfortable with. It's really not easy to find secure men, not impossible, but a rare breed just the same.
I think this machine might do the trick for the time being. Just think, I can watch porn while being done from behind. Hmmm, this might be a very intense orgasm? I may even squirt for the first time. Really, I've always felt like I could squirt!!! Shit, this machine will allow me to free up my hands while I check my messages....ha ha ha. Just joking, I'm not sure where my journey will take me. Stay tuned for updates.
Keeping it Real with,
Kasia. K




Note: Show your love and hit the love heart icon on my blog page.